During late 2009 Henrik Nord / Haunted House & Peter Nyrell got recognition from the release of Bird & Snail, an app with at this time a huge amount of content for an iPhone device.
Callaway Digital Art´s wanted to make an app of their biggest IP – Miss Spider. An iPhone app based on the IP was released this year and got well recieved.
In the spring of 2010 Henrik spent a lot of time in New York working with Callaway. Somehow the late mr Steve Jobs got his hand on the iPhone version of this app, and decided that it would fit perfect in presenting his latest invention – the iPad. Henrik went to Cupertino, California and programmed the iPad version just a week before the first Apple keynote tied to the iPad release.
Finally – at the keynote – Mr Jobs then presented a couple of apps including the Miss Spider iPad app. Since then this app has stuck to the iTunes store. Needless to say – this project opened many door for us in the aspect of making software for iOS devices.
Miss Spider´s Tea Party – link to iTunes Store/US
Miss Spider`s Tea Party – App Home Page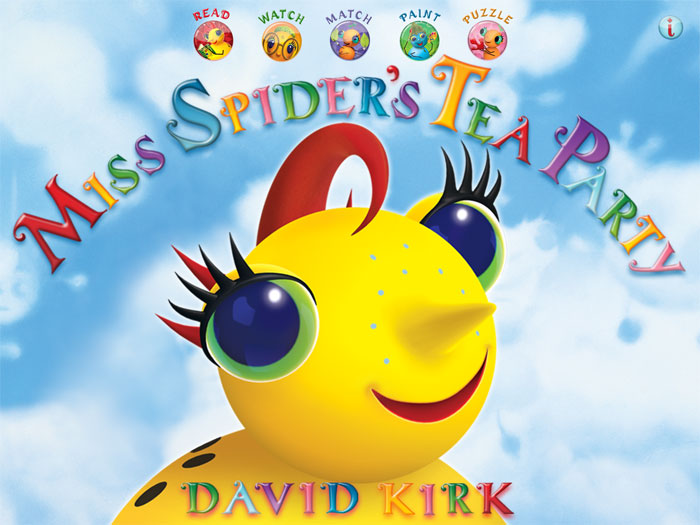 Miss Spider`s Tea Party – Music : Peter Nyrell