In the beginning of  2011 Primitiv & Danfoss SE/DK started to work with several projects involving animations and stills of Danfoss MPHE Heat Exhangers.
Task :  Add realism and refine quality in the presentation of the products.
We adressed challenges such as simulating and accurately calculate fluids in these systems.
Picture of Danfoss MPHE system versus the older BPHE (Fishbone) system.
Closeup-study of fluids.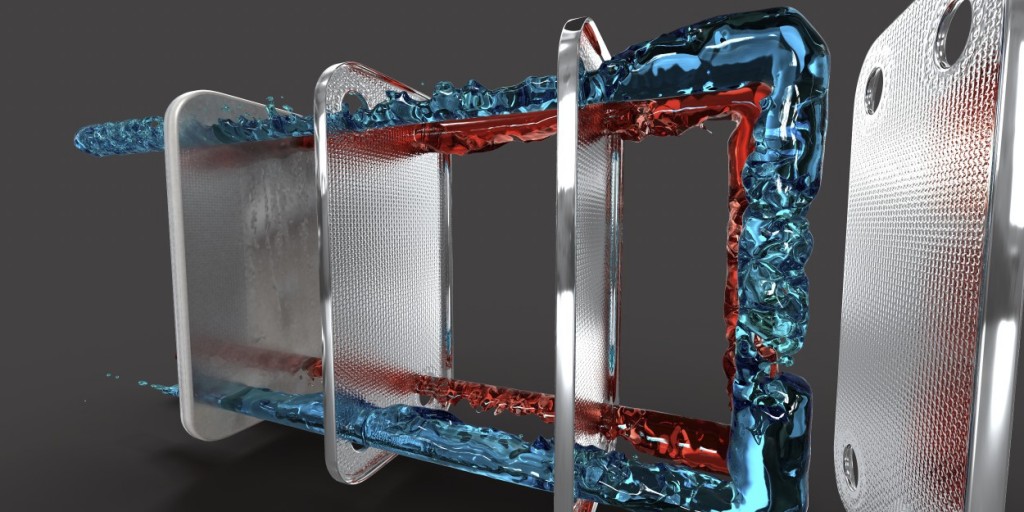 Breakup image of a One-Pass system.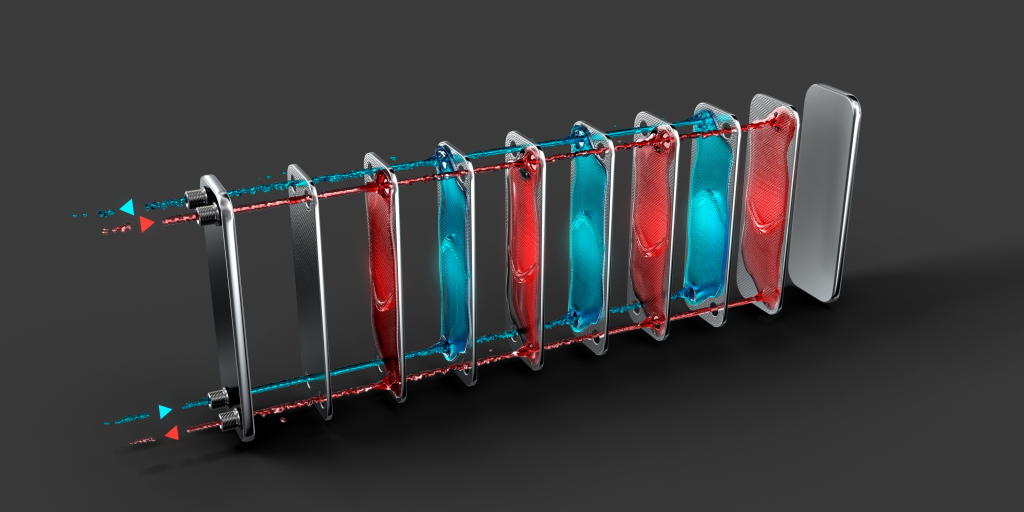 Danfoss MPHE Movie SE Fall 2011
Danfoss Heating DK Movie Fall 2011 – Black Edition
Danfoss Heating Movie Spring 2012 – White Edition / HD 1080p