Beneath the castle we suddenly found a big system of passages and a huge cave. That is – after 4 months of work doing them 🙂
This part of the mission included
1) The completion of the cave itself
2) A big transparent crystal wall that would to break into pieces
3) "Netorggä" – a strange tree with glowing eggs and powers from ancient alchemy knowledge (the holy grail).
4) Keying and tracking footage to be combined with the 3D set.
At the end the whole thing was to collapse in a Mayhem destructive fashion. We used Fracture FX to break the stones and to create debris.

Excited/terrified by the complexity of the task we started out early with studys of rock formations and extensive R&D cave research. We tested different ways to make stone walls and larger structures through Maya substance tools, Vue extreme and Pixologic´s ZBrush. For impact particle effects we used Action Essentials 2K from Video Co-Pilot.
The huge size of the cave required advanced displacement mapping to be carried out at render time
– Maya just couldn`t handle all that polygons in the viewer.
Lightning and shading was generated through a point cloud. 3Delight handled the render excellent – we cut render times by 90 % using this method.
Final Production – The Cave Intro (02:50)
Final Production – The Escape (01:54)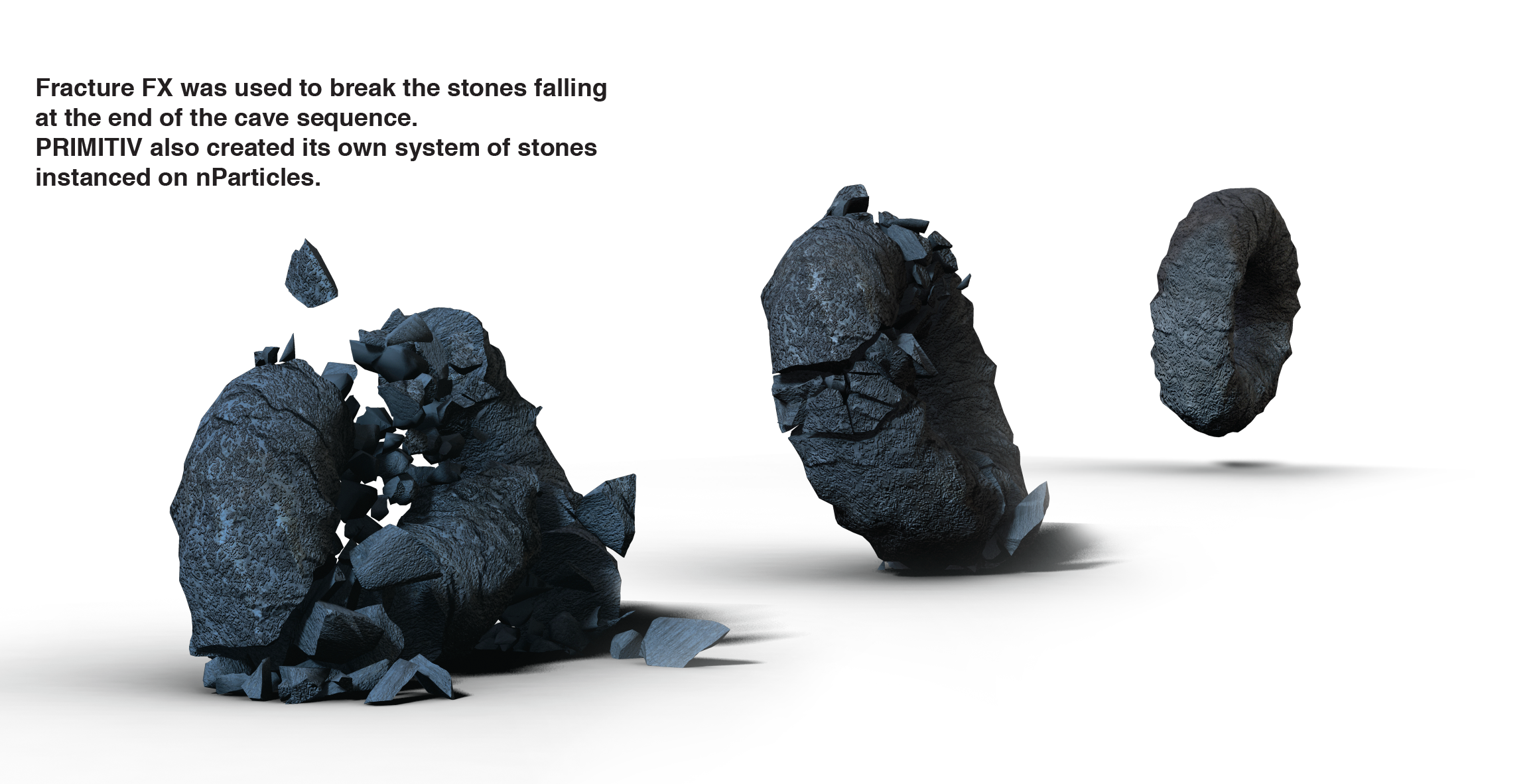 Extensive research of stones and rocks were performed both in real life and within 3D applications.
Rock Study #1 – 3D Maya, 3Delight
Rock Study #2 – 3D Maya, 3Delight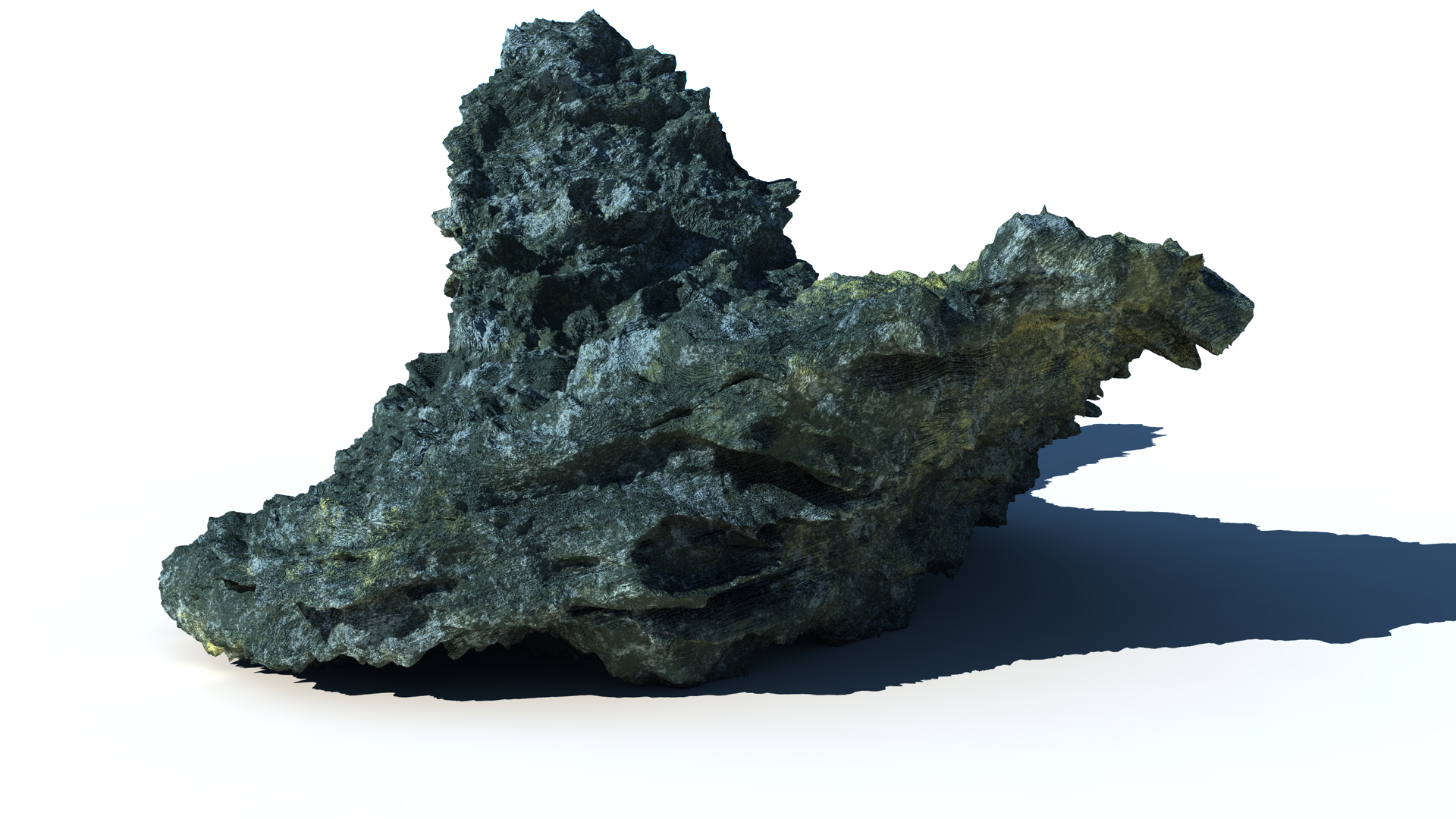 The different shapes of the breakable stones were categorized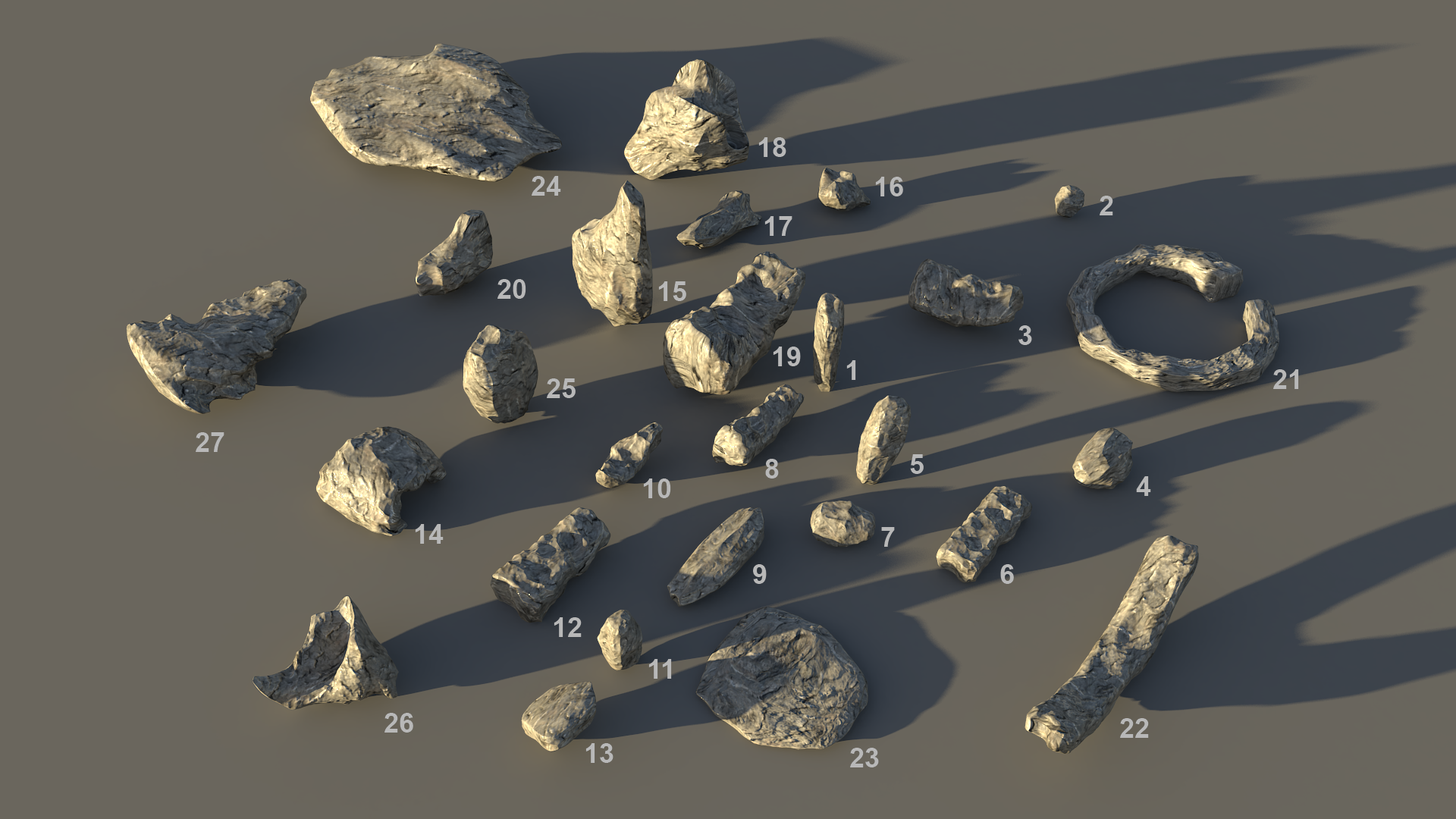 Green Screen Footage from set #1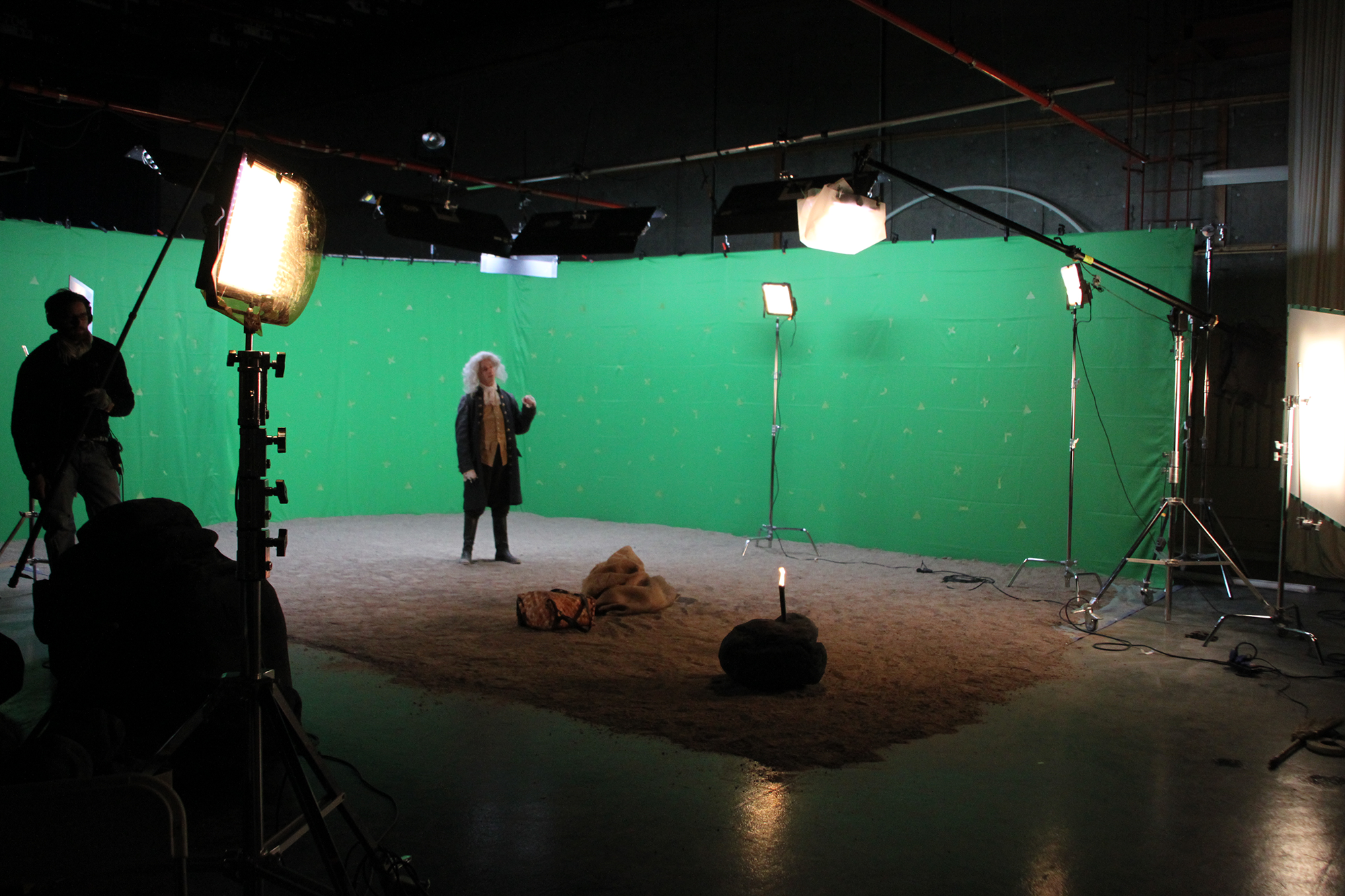 Green Screen Footage from set #2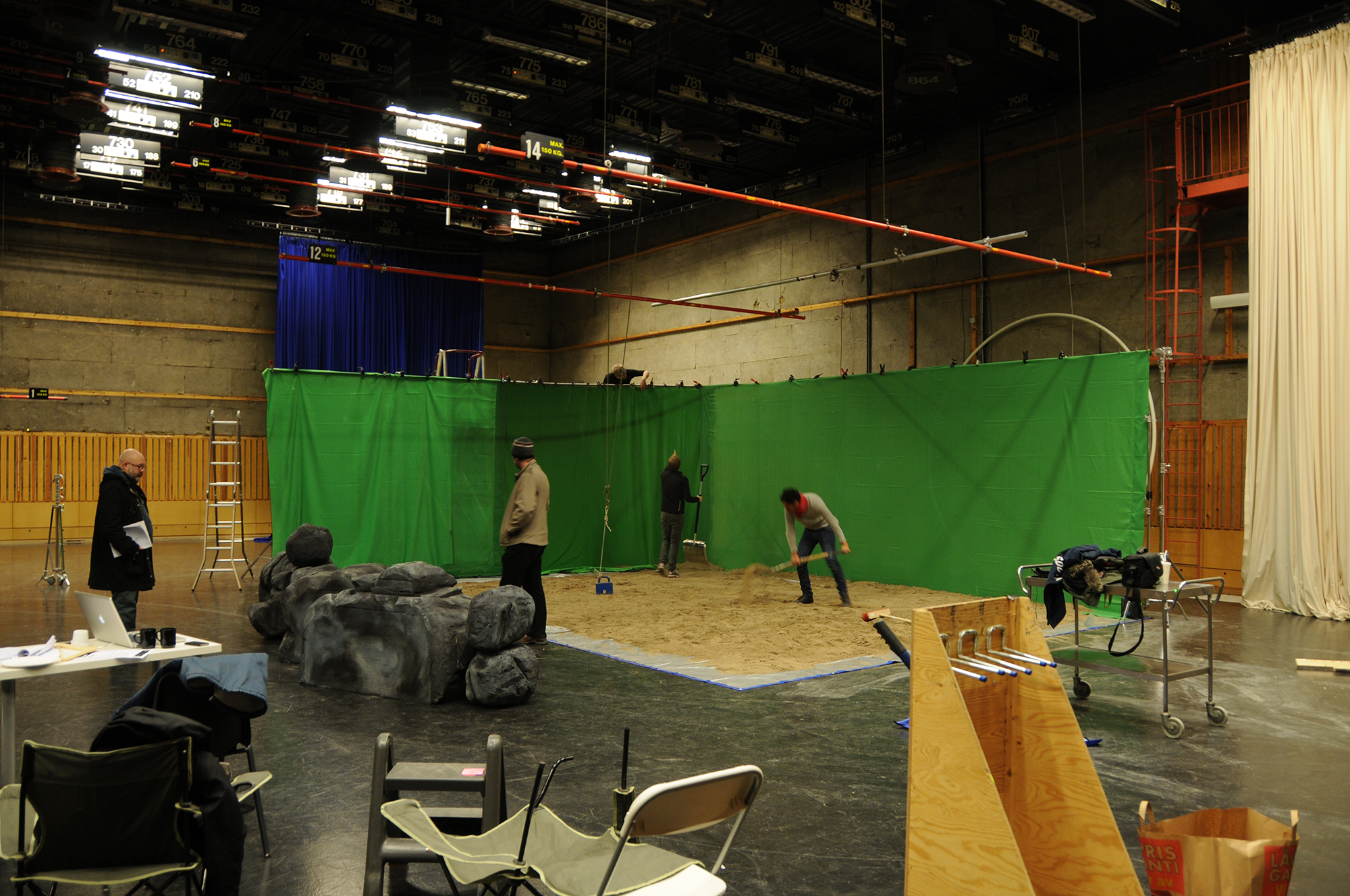 Render crunch pass with 3Delight – Optimus Maximus Keyboard located beneath the right monitor 🙂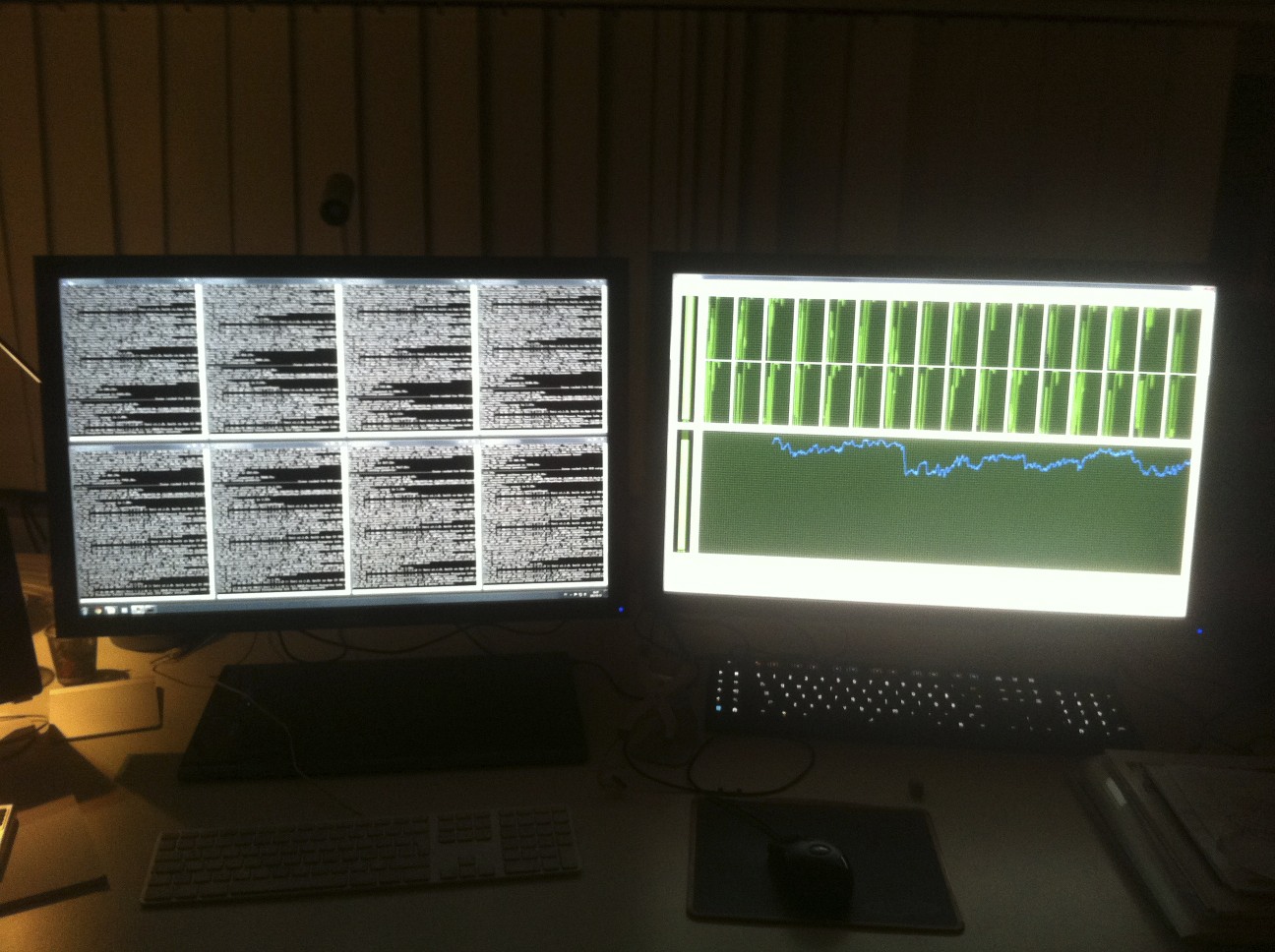 In the middle of the cave we crashed a crystal wall – (AE Screen Dump)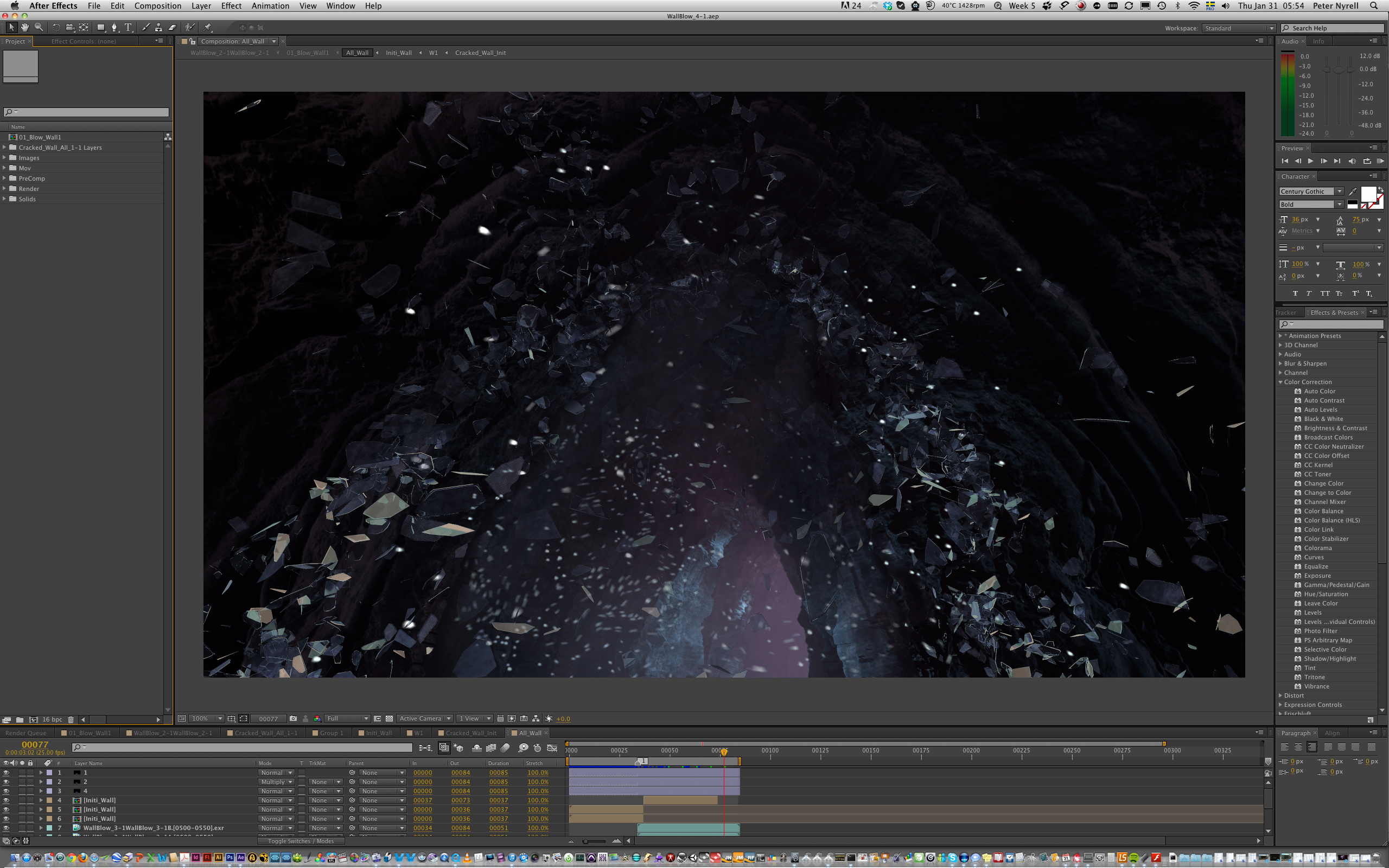 Fracure FX Particle Test (00:19)
3D Comp Rotational Split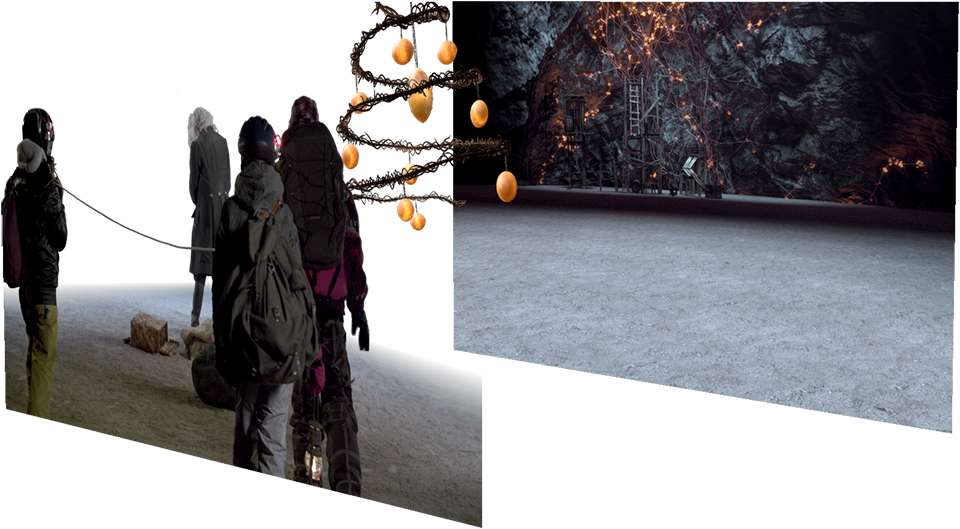 Breakdown #1 – Scene 2011 (01:46)
Breakdown #2 – Scene 2005 (00:27)